Introducing AdClear Content Blocker: Your Ultimate Android Ad Blocker!
Sick and tired of being bombarded with annoying ads while browsing on your Android device? We have the perfect solution just for you – AdClear Content Blocker!
Hassle-Free Installation
With AdClear Content Blocker, installation is a breeze. Simply download and activate it on your Samsung Internet or Yandex browser, and you're good to go!
Streamlined Browsing
Say goodbye to intrusive ads and hello to a clean, distraction-free browsing experience. AdClear directly integrates with your favorite browsers, effortlessly blocking ads on the fly.
Lightning-Fast Speeds
Enjoy a lightning-fast browsing experience with AdClear. By removing ads, your pages load faster, allowing you to access your desired content without unnecessary delays.
Privacy at Its Best
Protecting your privacy is our top priority. AdClear Content Blocker goes beyond ad-blocking by efficiently blocking sneaky trackers, ensuring your personal information remains private and secure.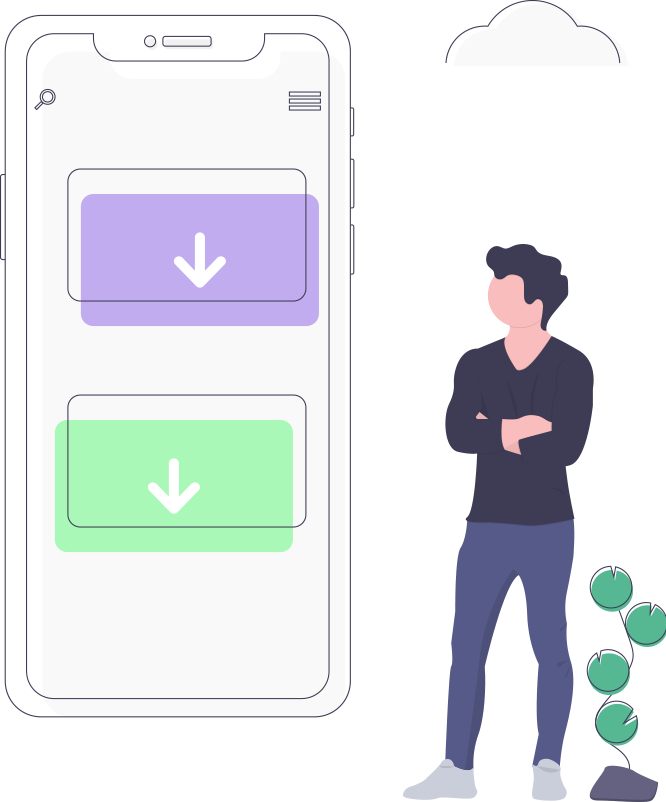 Available for free on the Google Play & Samsung Galaxy Store
Download AdClear Content Blocker for free today from the Google Play and Samsung Galaxy Store and unlock a world of ad-free browsing like never before! With AdClear, you can:
Block annoying ads and intrusive trackers effortlessly.
Enhance your browsing speed with faster page loads and smoother navigation.
Protect your privacy by safeguarding your personal information.
Enjoy a seamless online experience with the app's seamless integration into your favorite browsers.
Say goodbye to distractions and interruptions caused by ads, reclaiming control over your browsing journey.
Join millions of satisfied users who have already experienced the power of AdClear Content Blocker. Don't miss out on this incredible opportunity to take charge of your online experience. Download AdClear now and embark on an ad-free browsing adventure!
See All Post
Discover What's Happening
Stay in the loop and explore what's going on in the world of AdClear. Our blog is the place to be to catch up on the latest updates, upcoming features, and exciting news. Get exclusive insights, behind-the-scenes peeks, and valuable information about ad-blocking, privacy, and more. Dive into our recent blog posts below and stay ahead of the curve.